CHAPTER 1 : INTRODUCTION
Photoshop is the Graphic Editing Program. In Simple Words, A software that can change your Pictures and Create your Graphics in the New Refresh Look. You can Change Your Simple snaps to More Beautiful, attractive..
CHAPTER 2 : LAYERS
Layers are most important thing in Photoshop working. Actually layers make Photoshop different from many photo editing software. Now how can we understand layers? You can compare it by a sandwich!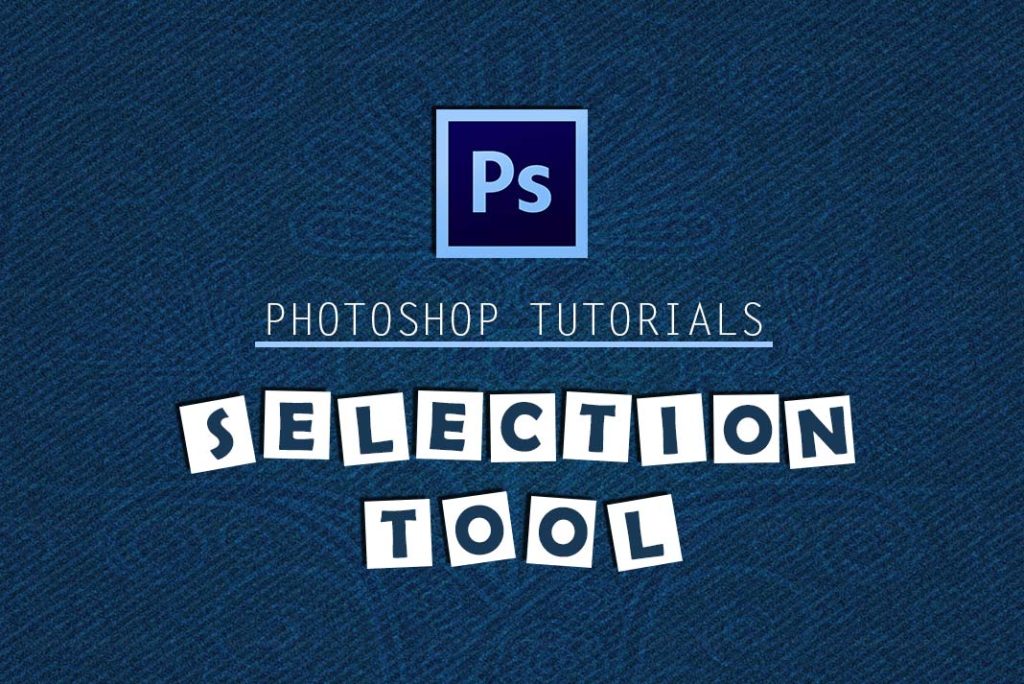 CHAPTER 3 : SELECTION TOOL
By name you can understand these tools are for selecting. It may be image, color selection , a part from image or you can use it in any way as you want to select. So here we have SEVEN sets of tools in this section : Move tool,
CHAPTER 4 : TEXT TOOL
So far we used many features of PHOTOSHOP. But one thing which will be used everywhere whether it is Print media or web Page and That is TYPE ( text). Type consists of letters numbers and symbols by which you can easily insert Written material in your projects. In this session we will learn about : Basics of Type Tool, Character Panel, Paragraph Panel.
CHAPTER 5 : PAINTING TOOL
Photoshop is popular for two kinds of work, one is for photo editing and the other is for artistic creations. In this tutorial, we will learn about the basics of painting tools, with the help of these you can use Photoshop's Workspace as your canvas and Tools as your colors and brushes.We will learn about these tools in separate tutorials, below you can see links for these tools.
CHAPTER 6 : RETOUCHING TOOL
We can see spots on Moon and it looks good, we never thought about removing these spots. But if we see a single spot or pimple on our face, it became most important issue for us. So in this tutorial we will see how to remove scratches
CHAPTER 7 : EDITING
In last chapter we learn about Retouching tools, by which we can repair our photos. Now in this tutorial we will learn about some editing tools. For many of us editing is just merging two or more pics, or writing text on pics is known as
CHAPTER 8 : SHAPE AND PEN TOOL
In previous chapters we learn about selection, editing, retouching and painting tools, now in this chapter we will learn about creating shapes and paths which will be a base for your many projects. In this chapter we will learn about
CHAPTER 9 : COLOR CORRECTION
Dull photo, bright photo, dark photo, saturated colors etc. In images we usually get these terms. When we capture a photo from camera or scan by scanner and see them in computer, most of the time we are not satisfied by
CHAPTER 10 : MASKING
In this chapter we will learn about masking. Are you thinking of Spider-man or bat-man mask on your face! Oh no no masking is all about select transparency, it can be used in many ways, for instance mixing up number of pics, creating
CHAPTER 11 : FILTERS
This menu is full of creative tools, these tools give you lot of space to show your creativity on your photographs. There are some options to rectify your image and some are to put effects in your image, you can play with your image